Windows XP Tips & Tricks
MS Defragmentation Tool
The fragmentation of data on a hard drive occurs naturally over time. Installing new software or hardware is one way this can happen. Editing photos, movies or music, which tend to be large in size, can also cause fragmentation. Any time I install a service pack, I always defragment the drive, before and after the installation. It is always a good idea to delete any unnecessary files before defragmenting. I run Disk Cleanup and CCleaner to quickly remove hidden temp and log files. The first time I defragment a drive, I remove the Page-file first. The Page-file is unmovable and can get placed between blocks of data. If the Page-file dynamically sizes itself, that will cause fragmentation. The video shows how I turn the Page-file off and back on. I, also, show how I use the defrag command and setup a scheduled task.
To defragment a Hard Drive (Hard Disk): Start Button >>> My Computer >>> (right-click the desired drive) Properties. Tools Tab >>> Defragment Now Button >>> Select Drive >>> click the Defragment Button.
Frequent Links

Affiliate Promotion
EVGA Supernova 750 GT 80 Plus Gold 750W Fully Modular Power Supply Black - $147.04
Prices may vary online, in stores, and in-app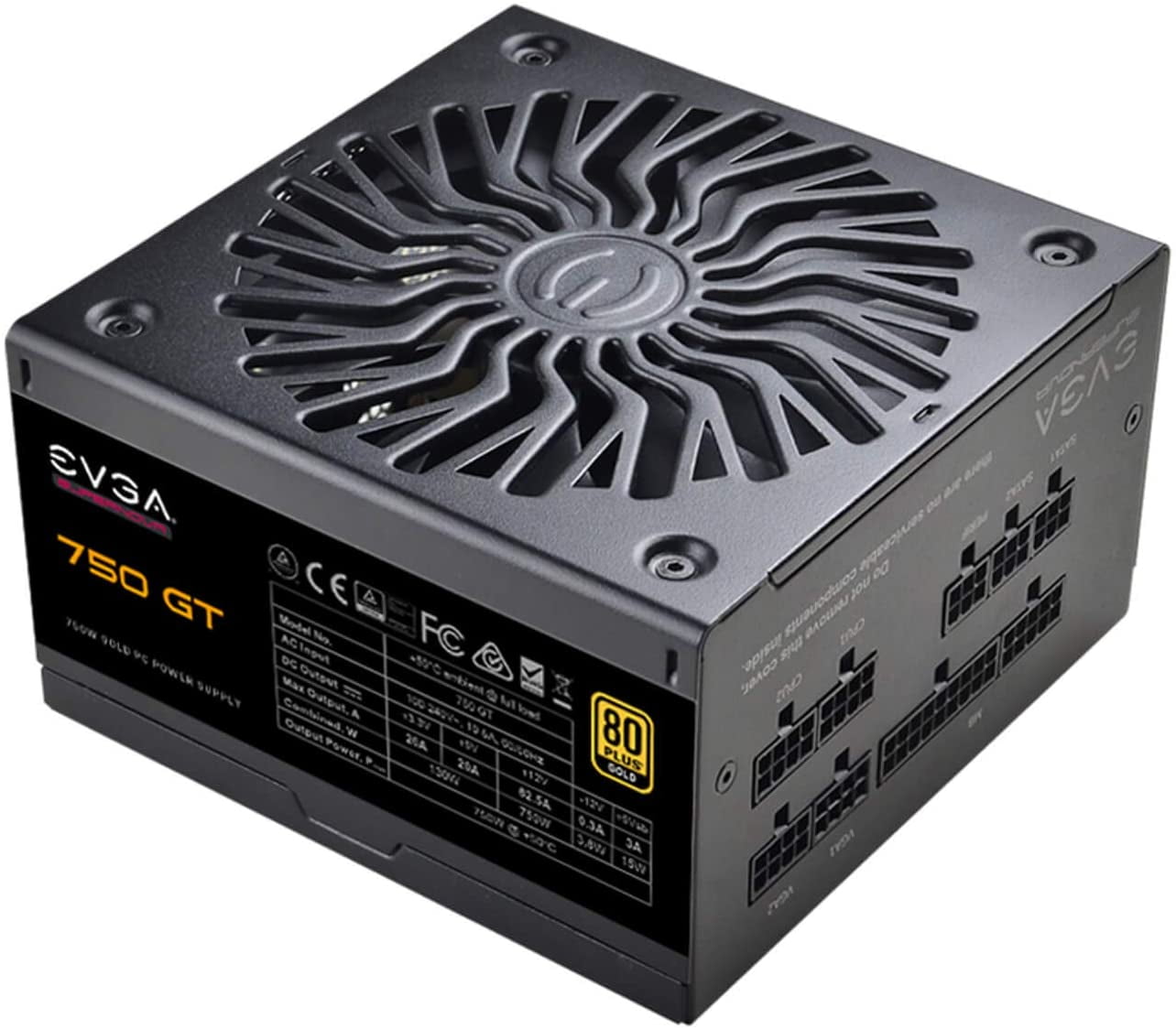 The EVGA SuperNova GT line is your next choice in a fully modular compact 150mm length and width power supply with 100 percent Japanese capacitors.