Windows XP Tips & Tricks
Disable File Indexing
The Indexing Service indexes the content and properties of files on the Hard Drive. This allows for faster searching and file content searching. Most Users will not need this and it takes-up valuable computer resources. To turn-off file indexing: Start Button >>> My Computer >>> (right-click) a Hard Drive >>> (select) Properties >>> (de-select) Allow Indexing Service to index… >>> Apply >>> OK. Some files properties can't be changed. Just select "Ignore All" when prompted that some file properties were unable to be changed. Repeat the process for all Hard Drives that don't need to be Indexed. To disable File Indexing completely, the Indexing Service must be set-to Disabled. Start Button >>> Control Panel >>> Administrative Tools >>> Services >>> (right-click) Indexing Service >>> Properties >>> (startup type:) Disabled >>> Apply >>> OK. To finish, the File Indices that File Indexing built must be deleted. This will reclaim the Hard Drive space used by the Indexing Service. Start Button >>> All Programs >>> Accessories >>> System Tools >>> Disk Cleanup >>> (select) Drive to cleanup >>> OK. Look at the other selections and make sure nothing important will be deleted. Make sure the "Catalog files for the Content Indexer" is selected >>> OK. Repeat the process for all Hard Drives that had File Indexing disabled.
Frequent Links

Affiliate Promotion
Razer Next Level Gaming Bundle - Kraken X Lite Wired Headset DeathAdder Essential Wired Mouse and Gigantus V2 Medium Mouse Mat
Prices may vary online, in stores, and in-app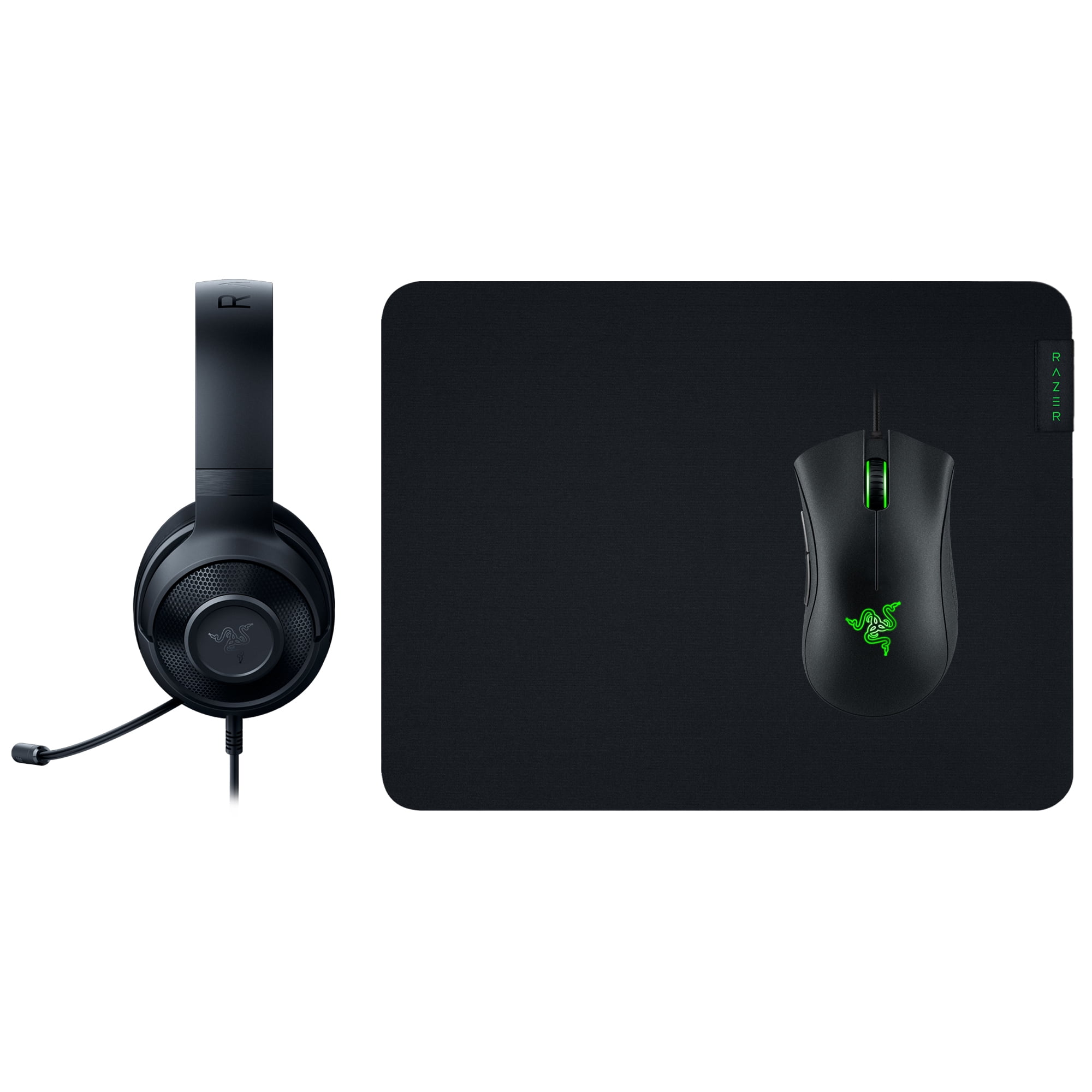 Razer Level Up Bundle - Kraken X Lite Wired Gaming Headset, DeathAdder Essential Gaming Mouse, Gigantus V2 Medium Mouse Mat and Free Gamepass Entry to an online Razer Tournament with Esports Arena. The ultra-light Razer Kraken X Lite is the essential gaming headset built with superior comfort extended durability and crystal-clear sound. Harness accurate positional audio with 7.1 surround sound while the soft ear cushions and adjustable headband lets you game in total comfort. This new headphone is compatible with PC, PS5, PS4, Xbox, Nintendo Switch and Mobile Devices via the 3.5mm connection and ensures your voice is heard with the bendable cardioid microphone. The Razer DeathAdder Essential is the essential Gaming Mouse to kickstart a proper gaming rig. The 6 400 DPI optical sensor enables fast and precise swipes for great control while an ergonomic form allows for extended hours of gaming.