Linux Previews
Linux Scroll-thru : Zorin OS (Core) (Gnome 3 - 64-bit - v 12.4)
Linux Zorin OS (Core) version 12.4 - 64 bit with the Gnome 3 Desktop booted from a
Live Image. Core, Lite, Ultimate, and Business Editions are available.
These Videos are a quick over-view, in an attempt to save People Time & Discs before choosing a version of Linux that best suits them.
Features & Requirements :
Features
Gnome 3 Desktop (Debian - Ubuntu Based), Software & Update Manager, Linux kernel 4.15, Windows Wireless Drivers (NDISWrapper), Wine, LibreOffice Suite, Brasero (CD\DVD Burner), Geary Email Client, Windows & Mac-like Environment
Requirements
Processor 700 MHz, 512MB RAM, 10GB Disk Space, 640x480 capable Video Card, Sound Card (…shown on a 2.8 GHZ dual-core Intel Processor with 2 GB of RAM)
*I have run many Distributions of Linux on far less than the minimum suggested requirements. Always try, usually there's just a performance cost and some of your very precious Time.*
Download : here - approx. 1.5GB Download size. (ISO Format)
Frequent Links

Affiliate Promotion
Philips 32" Class HD (720P) Smart Roku Borderless LED TV - $118.00
Prices may vary online, in stores, and in-app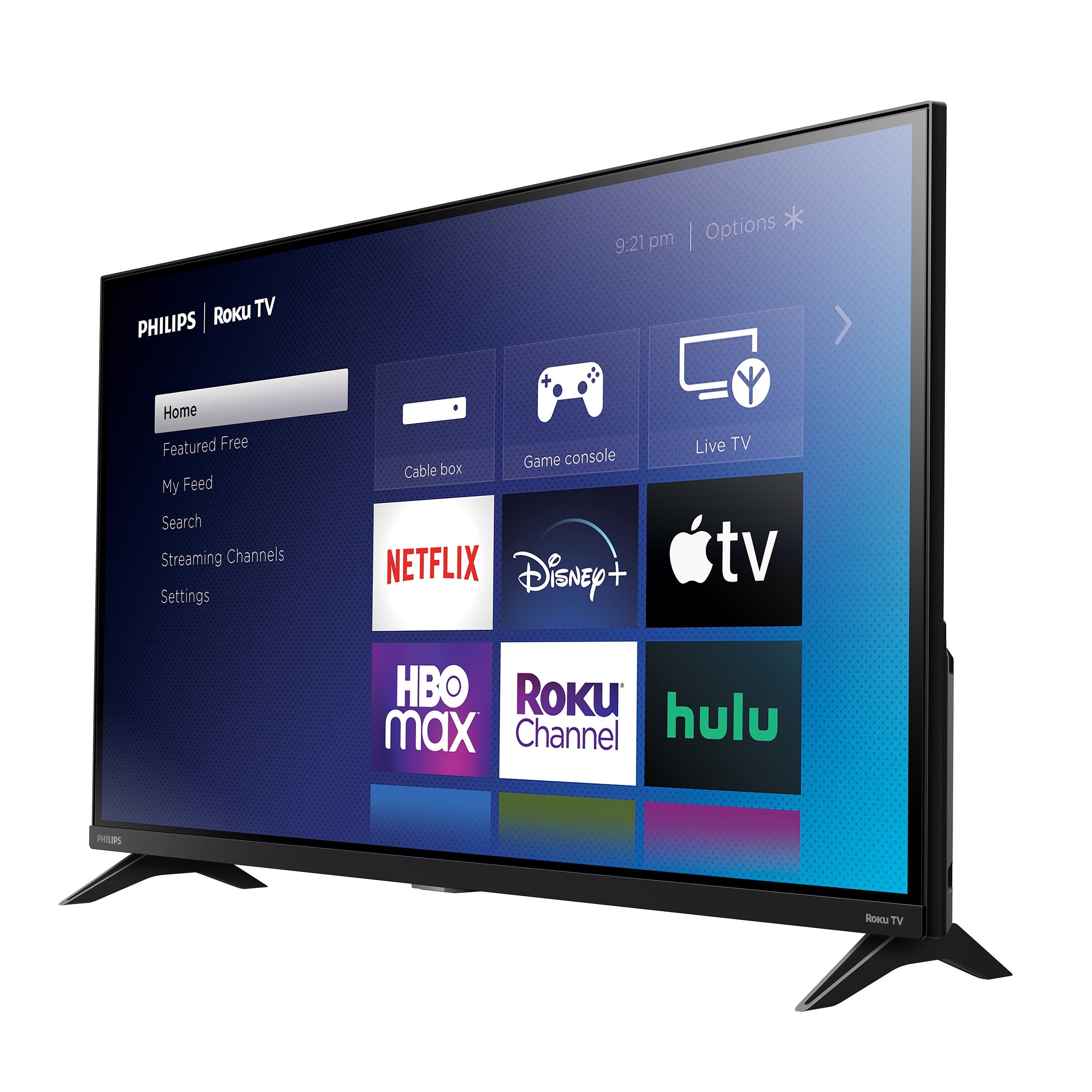 Borderless attractive design 720p High Definition Resolution for ultra-sharp images 120 PMR delivers unprecedented motion sharpness to your TV. 500000+ Movies & TV Episodes Free Roku mobile app for iOS and Android Watch. Listen. Share. AirPlay lets you do it all Free Streaming on the Roku channel Works with popular Voice Assistants.