Linux Previews
Linux Scroll-thru : Mint (Mate - 64-bit - v 18.3)
Linux Mint version 18.3 - 64 bit with the Mate Desktop booted from a
Live Image is shown in the Video. A 32-bit version is available.
These Videos are a quick over-view, in an attempt to save People Time & Discs before choosing a version of Linux that best suits them.
Features & Requirements :
Features
Mate Desktop, Software Manager, Flatpak Support, Backup Tools, NDISWrapper, Long Term Support Linux-firmware 1.157.13, kernel v 4.10
Requirements
Processor (…not stated), 1GB RAM, 15GB Disk Space 1024x768 capable Video Card, Sound Card (…shown on a 2.8 GHZ dual-core Intel Processor with 2 GB of RAM)
*I have run many Distributions of Linux on far less than the minimum suggested requirements. Always try, usually there's just a performance cost and some of your very precious Time.*
Download : here - approx. 1.9GB Download size. (ISO Format)
SAMSUNG 34 Class Flat LED Ultra WQHD Monitor (3440 x 1440)
Prices may vary online, in stores, and in-app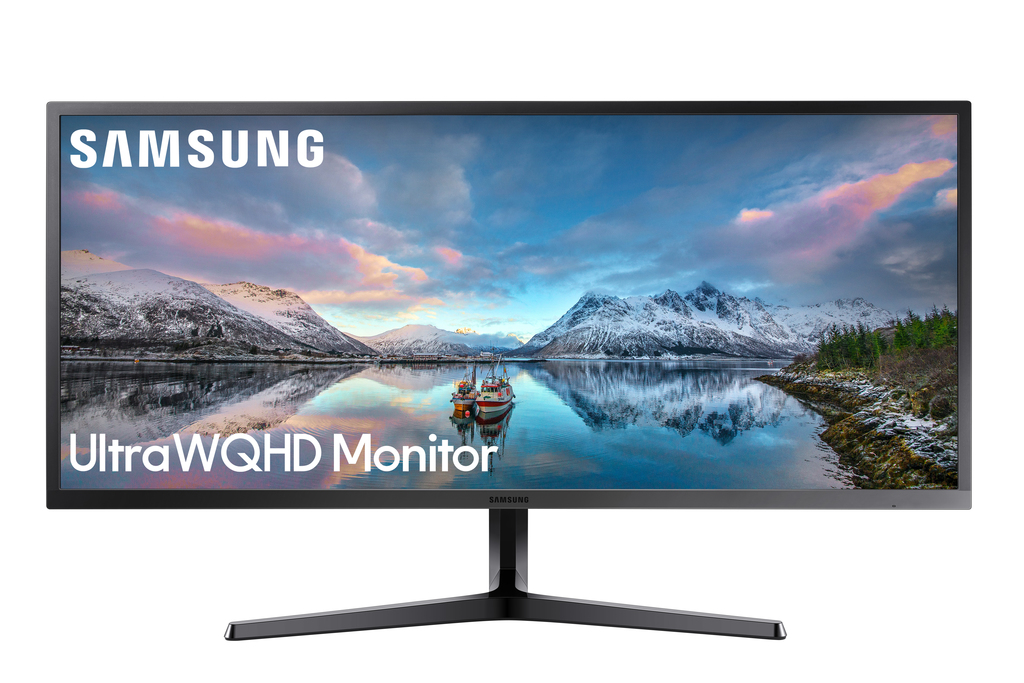 With a screen resolution of 3440x1440 pixels-approximately 2.4 times the density of Full HD-the SJ55W delivers razor-sharp images. And with more pixels to display content you can view more of your webpages and documents at once without scrolling or zooming out. FreeSync compatible 75Hz Frame Rate with 4ms (GTG) Response Time and 3000:1 Contrast Ratio (Typ). Inputs: Display Port HDMI x2. Headphone Output.