Linux Previews
Linux Scroll-thru : Mint (Cinnamon - 64-bit - v 18.3)
Linux Mint version 18.3 - 64 bit with the Cinnamon Desktop booted from a
Live Image is shown in the Video. A 32-bit version is available.
These Videos are a quick over-view, in an attempt to save People Time & Discs before choosing a version of Linux that best suits them.
Features & Requirements :
Features
Cinnamon Desktop, Software Manager, Flatpak Support, Gnome Games, HiDPI Support, Long Term Support
Requirements
Processor (…not stated), 1GB RAM, 15GB Disk Space 1024x768 capable Video Card, Sound Card (…shown on a 2.8 GHZ dual-core Intel Processor with 2 GB of RAM)
*I have run many Distributions of Linux on far less than the minimum suggested requirements. Always try, usually there's just a performance cost and some of your very precious Time.*
Download : here - approx. 1.8GB Download size. (ISO Format)
Frequent Links

Affiliate Promotion
Razer Next Level Gaming Bundle - Kraken X Lite Wired Headset DeathAdder Essential Wired Mouse and Gigantus V2 Medium Mouse Mat
Prices may vary online, in stores, and in-app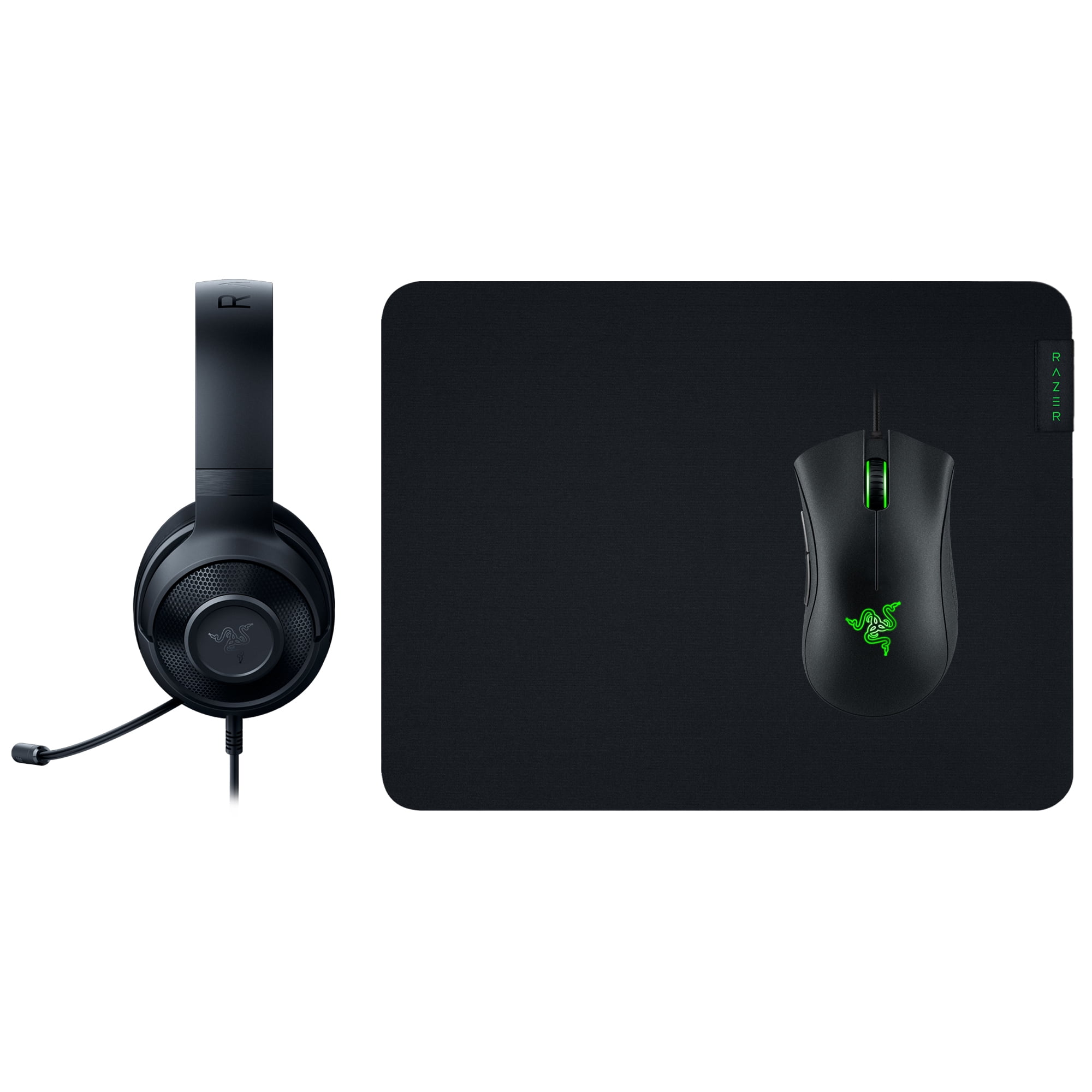 Razer Level Up Bundle - Kraken X Lite Wired Gaming Headset, DeathAdder Essential Gaming Mouse, Gigantus V2 Medium Mouse Mat and Free Gamepass Entry to an online Razer Tournament with Esports Arena. The ultra-light Razer Kraken X Lite is the essential gaming headset built with superior comfort extended durability and crystal-clear sound. Harness accurate positional audio with 7.1 surround sound while the soft ear cushions and adjustable headband lets you game in total comfort. This new headphone is compatible with PC, PS5, PS4, Xbox, Nintendo Switch and Mobile Devices via the 3.5mm connection and ensures your voice is heard with the bendable cardioid microphone. The Razer DeathAdder Essential is the essential Gaming Mouse to kickstart a proper gaming rig. The 6 400 DPI optical sensor enables fast and precise swipes for great control while an ergonomic form allows for extended hours of gaming.