Network Tips & Tricks
Cable Modem (Ubee) : Login, Setting User Password & Restoring Defaults
This cable modem's address: 192.168.100.1 Username: admin Password: cableroot
In this video I'll show you how I Login to a Cable Modem, set a custom User Password and restore the default Settings. This particular Cable Modem is manufactured by Ubee. Your Cable Modem may be different and this may not work for your Modem.
To login to the Modem: Open a Web Browser and in the Address Bar type-in "192.168.100.1" >>> then press the Enter Key. That will bring-up the main Login Screen. Once there, click the Login Link >>> type-in "admin" for the User Name and "cableroot" for the Password >>> then click the Enter Key. ("admin" & "cableroot" are the default) Once logged-in several Menu Items will appear. Some of those are Information, Status, Downstream, Upstream and more. Each Link will, ofcourse, show the corresponding Information.
To create or change the Password: Click the "Tools" Link in the upper right-hand corner >>> then click the "Password" Link. Here's where you enter a custom Password. In order to change the Password, it's necessary to enter the previous Password. That can be the default Password or the last custom Password. So, do not destroy the current Password until the new Password is set. I, also, strongly recommend trying the new Password before disregarding the old Password. Once the old and new Passwords have been entered >>> click the "Enter" Button.
To restore the default Settings, for the entire Modem: Click the "Tools" Link in the upper right-hand corner >>> then click the "Reset Defaults" Link >>> select "yes" >>> then click the "Apply" Button.
Apple Watch SE GPS 40mm Space Gray Aluminum Case with Midnight Sport Band
Prices may vary online, in stores, and in-app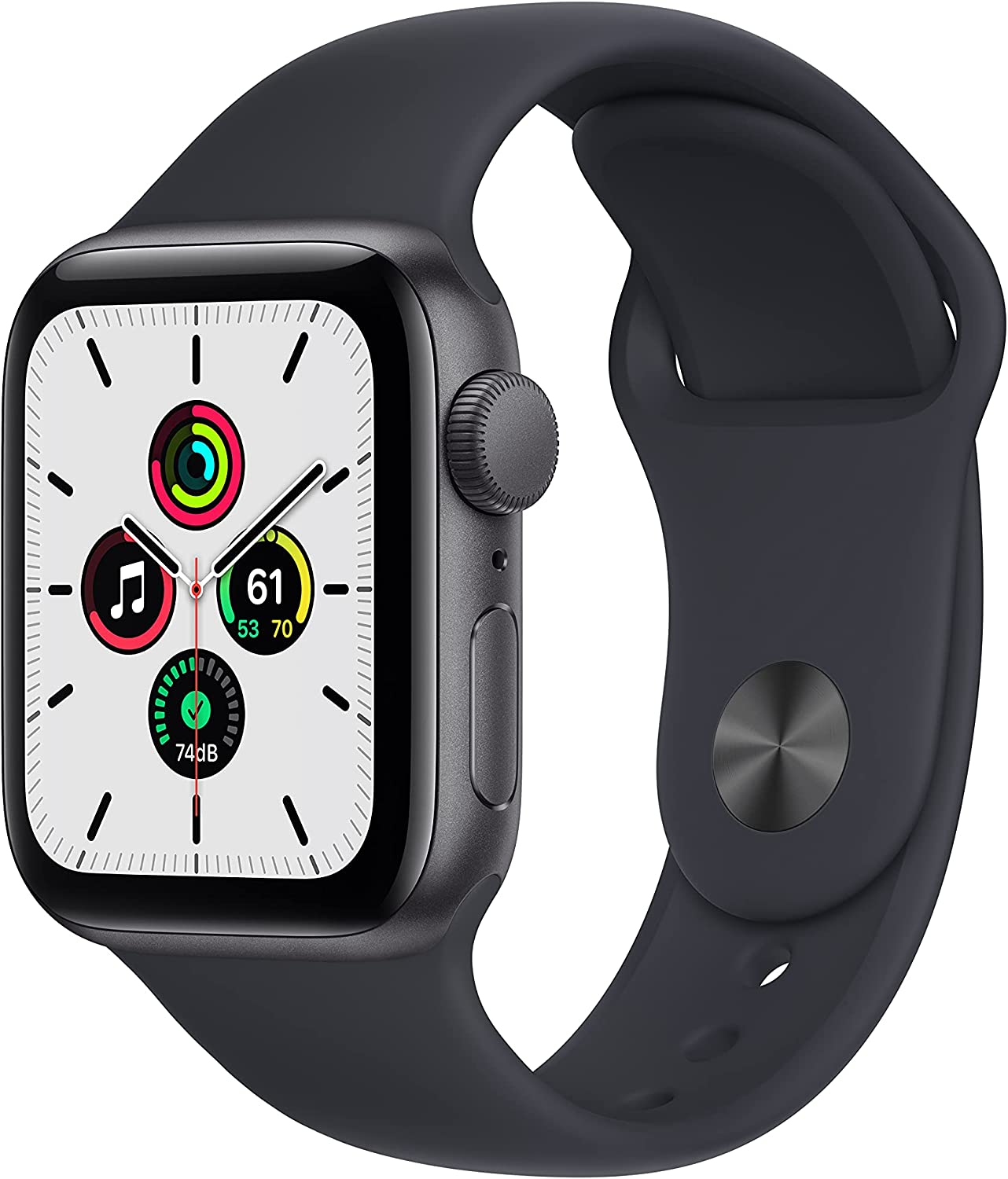 Apple Watch SE has the same larger display size Retina display as Series 6 so you can see more at a glance. Advanced sensors to track all your fitness and workout goals. And powerful features to keep you healthy and safe. The Sleep app lets you set a bedtime routine and track your sleep. And you also get calls messages and music right on your wrist. It's a lot of watch for a lot less than you expected.