Hardware Tips & Tricks
Unsupported Hardware : Installing the Sound Blaster Live! 5.1 in Windows 7 - 10
This is a How-To on Installing Sound Blaster Live! 5.1 in Windows 7 - 10 Operating Systems. It, also, gives a general over-view of how to install un-supported or legacy Hardware. I'll show how I install older Hardware in newer Versions of the Windows Operating Systems & how to extract the Drivers needed to do so. A few different methods of Hardware Driver Installation are shown.
* Requires Administrator Privileges, an Internet Connection, an Archiving Program and the Manufacturer, Make & Model of the Hardware to be installed. *
Frequent Links

Affiliate Promotion
Seagate ST2000DM008 BarraCuda 2TB 3.5 SATA HDD 7200 - $69.00
Prices may vary online, in stores, and in-app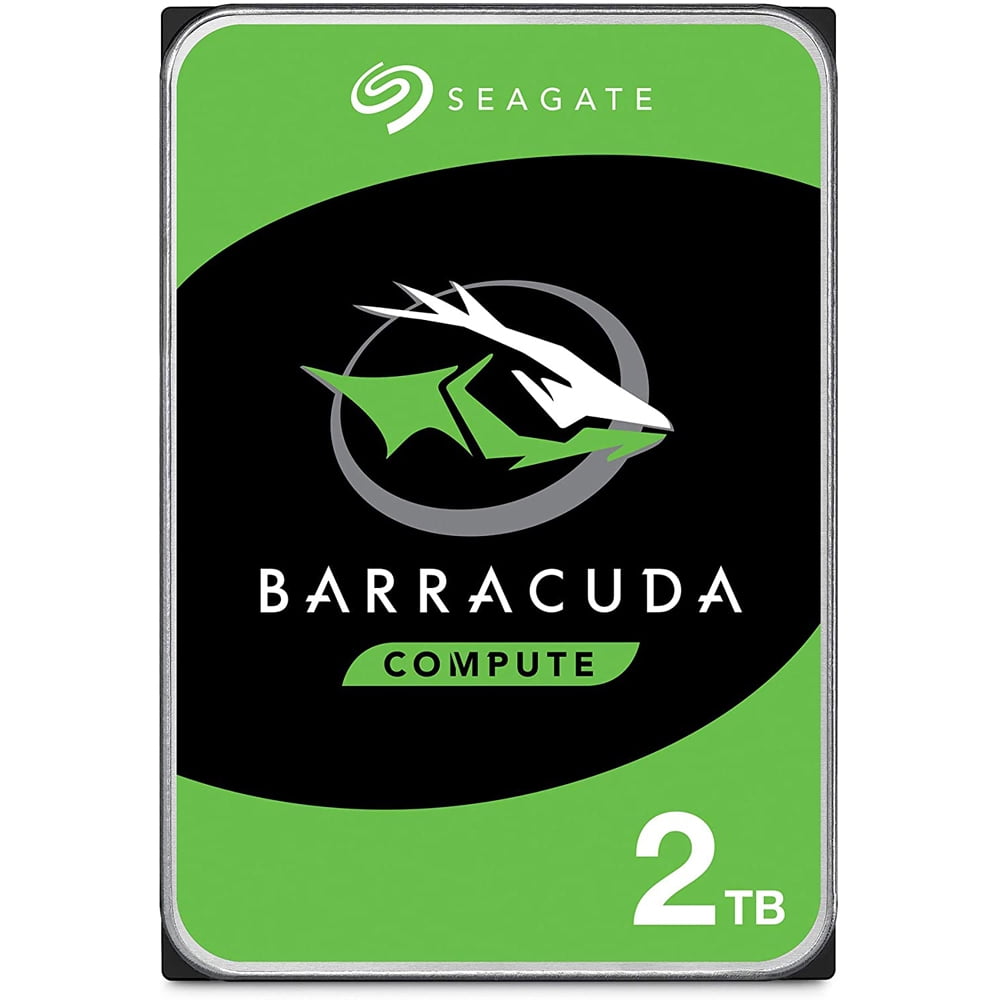 Seagate brings over 20 years of trusted performance and reliability to the Seagate BarraCuda 3.5-inch HDD.