Hardware Tips & Tricks
Disassembly : Dell Inspiron Duo 1090
Maximum memory : 2GB
Dell Inspiron Duo 1090 Drivers
Several Websites are reporting that upgrading to a SSD is possible. This Computer will Update to Windows 10 with all drivers functioning except the accelerometer, which is recognized but doesn't work properly. That may be fixed in later updates to Windows 10.
Apple Watch SE GPS 40mm Space Gray Aluminum Case with Midnight Sport Band
Prices may vary online, in stores, and in-app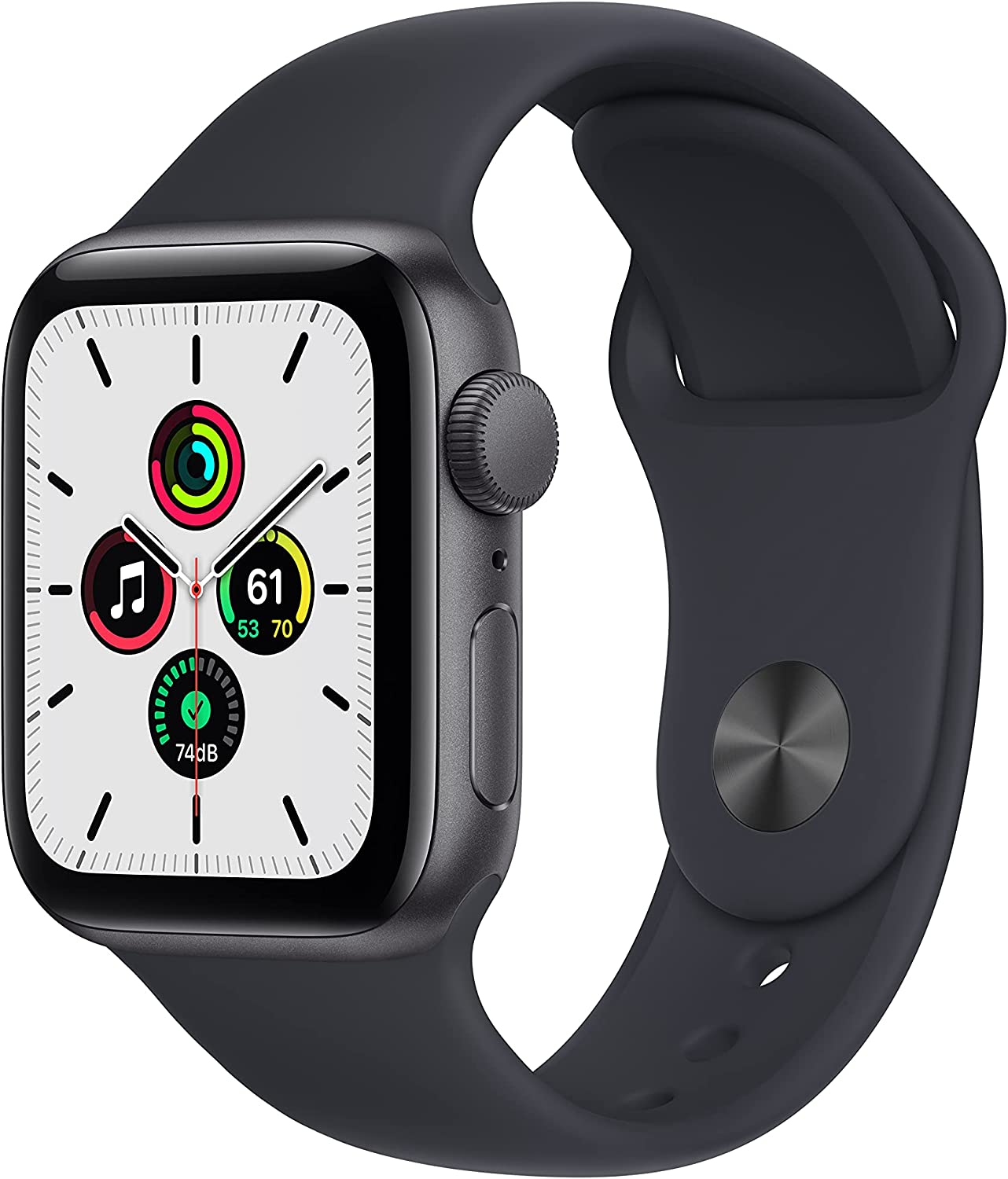 Apple Watch SE has the same larger display size Retina display as Series 6 so you can see more at a glance. Advanced sensors to track all your fitness and workout goals. And powerful features to keep you healthy and safe. The Sleep app lets you set a bedtime routine and track your sleep. And you also get calls messages and music right on your wrist. It's a lot of watch for a lot less than you expected.