Email Tips & Tricks
Evolution Setup
Open Evolution Mail, either by desktop shortcut or from the top task bar.
Most all distribution of Linux come with Evolution Mail installed.
The first time you open Evolution Mail, this will be the dialog box you see.
The next dialog window will allow you to restore
any previously backed up accounts.
This dialog window allows you to choose the name others see when you email
them. Here, also, is where you set the email you'd like others to use to send you
email. This address can be different than the one you are setting the account up for.
Next you will setup the type of account, the incoming server and
the security settings. You can find most server settings here.
This dialog box allows you to setup the options by which
your email will be received.
This dialog box allows you to setup the option by which
your email will be sent.
That's it!
If you need to adjust or change any setting click Edit,
move down and select Preferences.
Frequent Links

Affiliate Promotion
Seagate ST2000DM008 BarraCuda 2TB 3.5 SATA HDD 7200 - $69.00
Prices may vary online, in stores, and in-app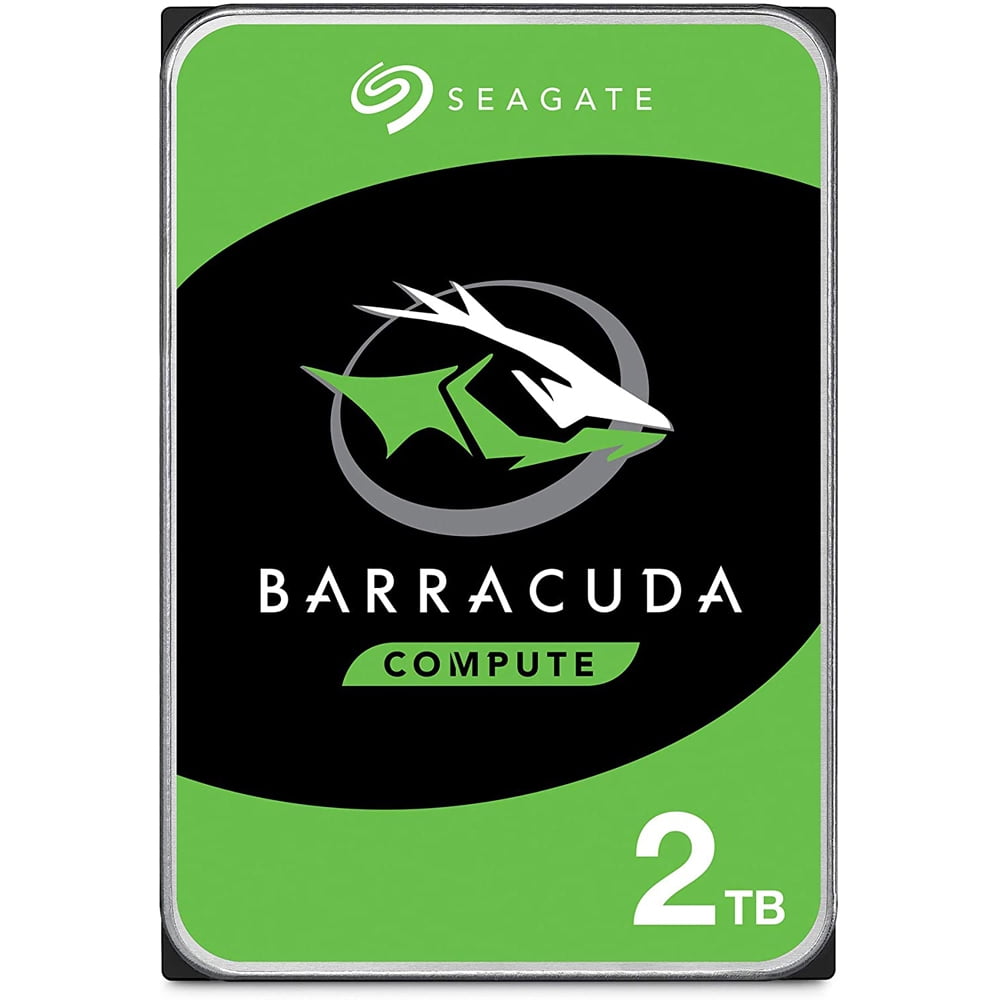 Seagate brings over 20 years of trusted performance and reliability to the Seagate BarraCuda 3.5-inch HDD.