Computer Games
Commodore 64 (C64) : Video Games
This is a Video transferred from an old VHS Tape I had found one Day. It includes such Titles as Jupiter Lander, which came with the C-64, Pitfall, Summer Games II and more. If You were wondering what Video Games looked like in the earlier Days of Computing, it wasn't as pretty as One would think. But, We thought they were just out-standing and beat the Hell out of board Games like Life and Monopoly.
SAMSUNG Galaxy Tab A8 10.5" Tablet 32GB (Wi-Fi) Gray
Prices may vary online, in stores, and in-app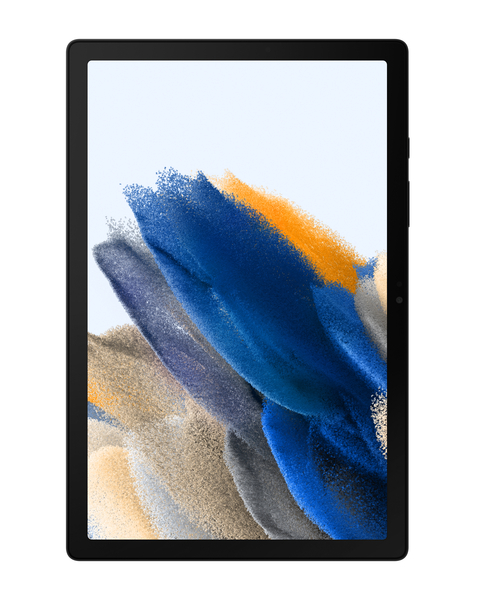 Galaxy Tab A8 combines the slim lightweight design you need with the immersive entertainment experience you crave. The 10.5" ultra-widescreen display draws you into movies and shows while Dolby Atmos surround sound speakers place you in the center of the action. Video calls via the 5MP front-facing camera help you feel as if you re in the same room with family and friends and the fast processor long-lasting battery and robust 32GB of built-in storage.