Computer Games
Commodore 64 (C64) : Video Games
This is a Video transferred from an old VHS Tape I had found one Day. It includes such Titles as Jupiter Lander, which came with the C-64, Pitfall, Summer Games II and more. If You were wondering what Video Games looked like in the earlier Days of Computing, it wasn't as pretty as One would think. But, We thought they were just out-standing and beat the Hell out of board Games like Life and Monopoly.
Frequent Links

eligible for commission
Tire Inflator Portable Air Compressor for Car Tire Morpilot Electric Air Pump for Car with Digital Pressure Gauge 150PSI 6000mAh Battery LED Light Auto Off Air Compressor for Car Bike Motor Ball - $35.98
Prices may vary online, in stores, and in-app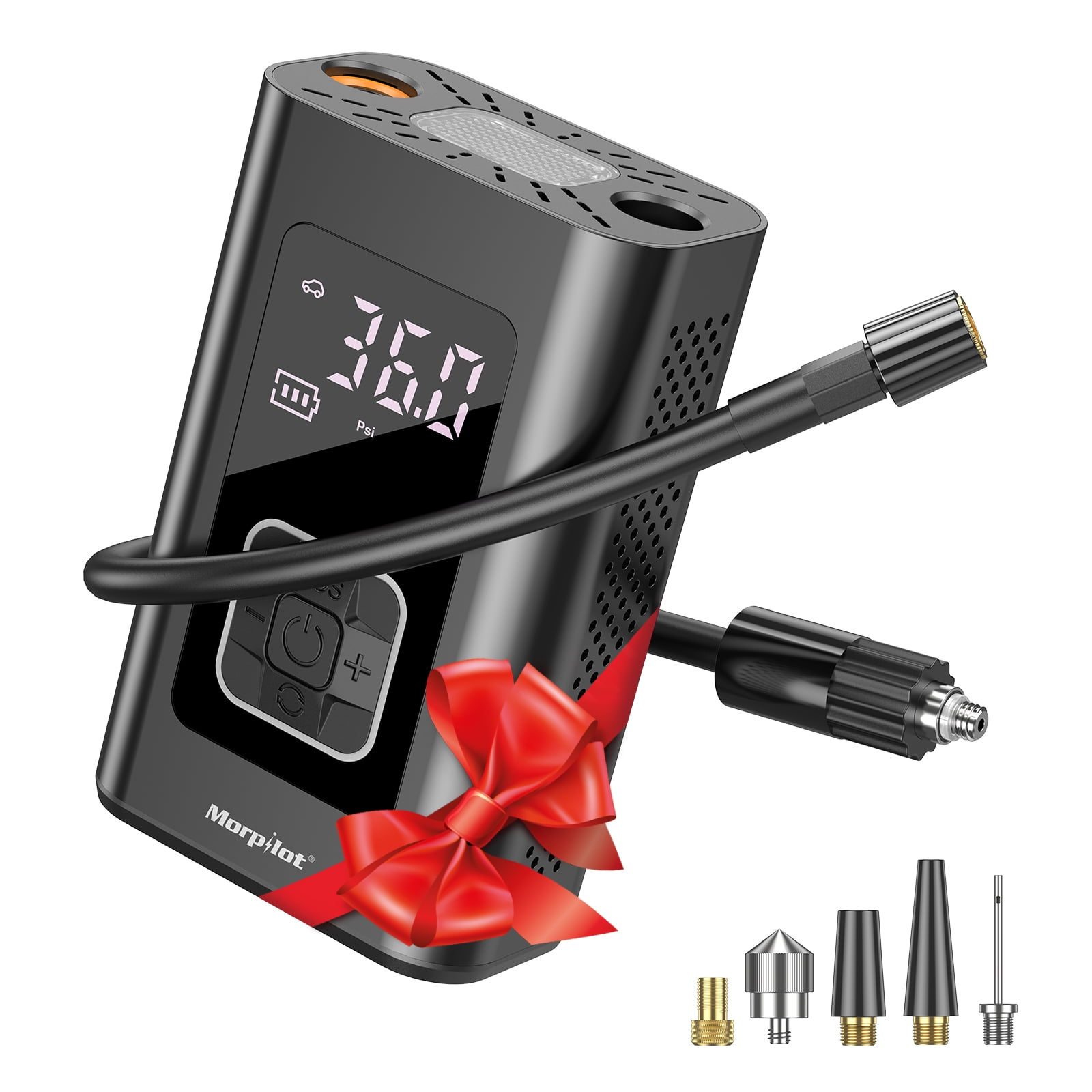 The portable tire inflator provides a maximum pressure of 150 PSI and airflow of 30L\Min which needs only 5mins to completely inflate the car tire. Built in a fan made of high-quality aluminum alloy material and double rows of side cooling holes the car tire inflator dissipates heat faster. 4 types of preset inflation modes (bicycle motorcycle, car and ball) are considerate for beginners to choose. Built in 6000mAh lithium battery can also be used as a power bank for most outdoor devices. Featuring 3 lighting modes (White Light & 2 Red Flash light modes). The light can last for 86 hours when fully charged.